If you unplug a storage device from your computer while it's transferring files, there's a big chance that you lose some information or worst, your USB flash drive might get corrupted. Good thing Windows has a Safely Remove Hardware option which lets you unplug your flash memory safely. However, for most people, they find it very time consuming to go through this step every time they remove their USB from their PC. So if you're looking for a simple way to enable quick removal of USB devices and bypass Safely Remove Hardware, this post is for you.
How to bypass Safely Remove Hardware option when unplugging USB devices:
1. Open Device Manager. You may find it by searching "Device Manager" in the Start menu search field or in the Control Panel or follow: Right Click My Computer > Properties > Device Manager [Left].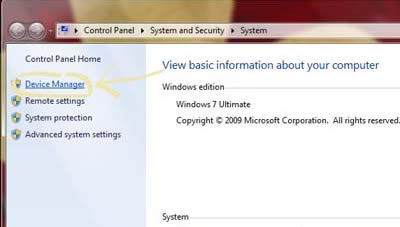 2. Look for USB Devices/Disk Drives. Click Disk Drives to expand and reveal your internal and external drives. TheUSB devices will always have "USB" included in their names.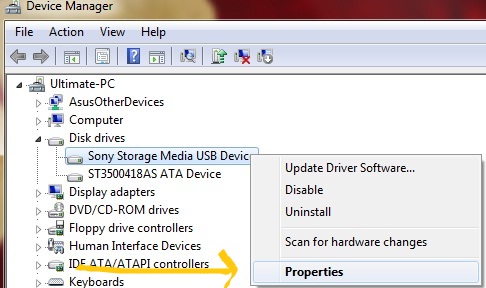 3. Choose Quick Removal. Double-click the USB device for which you want to disable the Safely Remove Hardware option. A new window will open, go to Policies tab. You'll see two removal policies: Quick Removal and Better Performance. If you choose Better Performance, you will need to use the Safely Remove Hardware option every time you disconnect your USB while the Quick Removal policy lets you disconnect the device safely without using the said option.